Opening presents isn't what we are looking forward to this year. When our kids were little, it was their surprised, overjoyed faces that made getting up early on Christmas Day oh so worth it. But, with our family not so small anymore, we are changing our Christmas tradition.
We've decided to make more priceless memories with each other before everyone is all grown up and out of the house. With that in mind, I thought I would share with you some of the best things to DO on Christmas. Because making memories and having quality time with those we love are what we truly treasure!

If it's too cold on Christmas Day, Here's What To Do Indoors: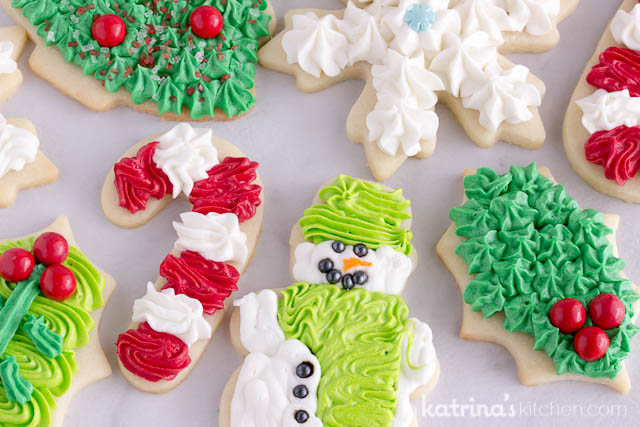 Drink Hot Cocoa and Bake Cookies together. If it's too cold outside to enjoy the outdoors, make the most of staying in. Everyone can join in on decorating/making silly cookies that you all can enjoy.
Have an Old Movie Marathon. Snuggle up & Watch old movies that everyone in your family will love. Some movies NEVER get old. In our family, we love watching "Home Alone" & "A Christmas Story" every year. But with our kids turning into adults this year they may vote on watching "Die Hard". We shall see 😉
Play Board Games. This gets everyone involved in the fun. Be sure that you have games that are fitting for your age group so that no one gets bored or misses out on the fun.
Have a glass of wine and snuggle by the fireplace! If you are lucky enough to be alone with your sweetheart, sometimes snuggling by the fire is the best way to stay warm while enjoying the indoors. Who knows, maybe you'll get lucky this Christmas!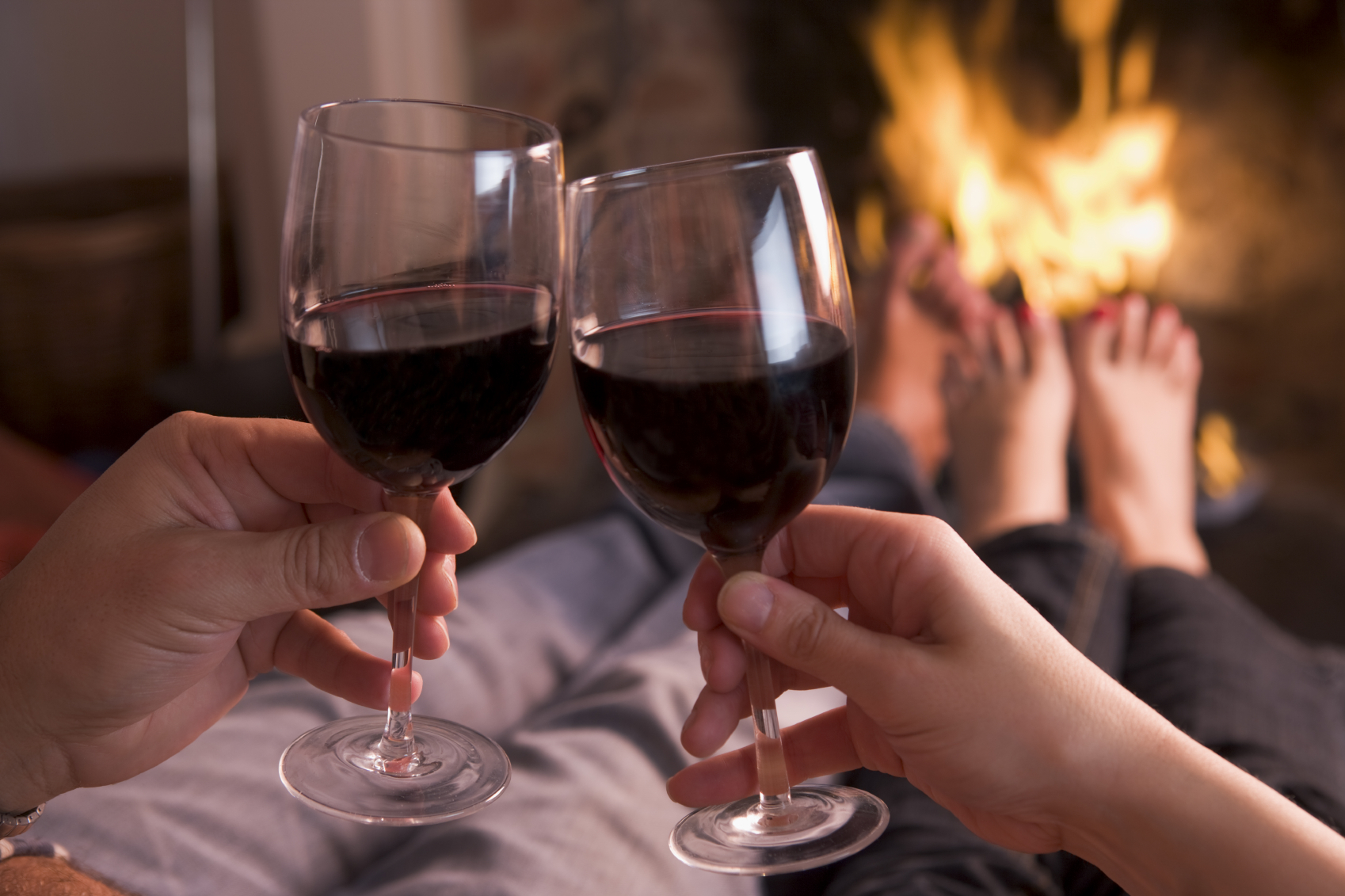 If It's NOT Too Cold, Here's What To Do on Christmas In The Great Outdoors:
Depending on where you live will greatly depend on some of the things you can do. We live in Florida and this time of year is ABSOLUTELY gorgeous! Enjoying the outdoors is amazing in Florida because there's no bugs, the air is cool/crisp, and it's simply wonderful during this time of year.

Go hiking or camping. We know tradition says you have to open presents on Christmas morning. But, we are breaking tradition this year and enjoying all that nature has to offer. This gives your body a natural reset from all of the stresses of life. With the air so nice and cool, it's time to go on that nature trail you've always wanted to go on. There are a ton of State Parks that you can enjoy year round…. and Christmas Day is no different! Plus, spending the day outdoors with family is a great way to get everyone more active and make some great memories.
Can you say, "Christmas S'mores?" Create an outdoor campfire and have some yummy treats while staying warm! This is a great thing to do when you have a ton of people over. Enjoy the cool crisp air & bring the party outdoors. We like to do it a little bigger down south so it's more like a small bonfire. But do your thang!

Go Ice Skating, Skiing or Snowboarding. I know this depends on your location and is not an option for some folks. But, if the lake is frozen & the weather permits, get some fresh air in your lungs and have a ton of fun outside.
Get Some Sun & Go Swimming! In Florida, ice skating is NOT really an option for us, unless it's indoors somewhere. However, going to the beach or swimming is a ton of fun. If it's warm enough, take a dip in the water. Who says Christmas can't be fun if it's not a White Christmas? Florida has some beautiful white…ish colored sand too.
Ride ATV's in the woods!  If it's too cool for taking a swim, get on your favorite 4 wheeler or dirt bike and head off to the woods.  This is a great way to let off some steam or get rid of the boys that are cooped up in the house.  Spread your wings and have a blast outdoors on Christmas!
Enjoy a Museum or a Movie. Cash in on having the day off and enjoy yourself watching your favorite new movie. Take the kids to the Science Museum or take your sweetheart to an Art Museum or whatever interests you most. If you are lucky enough to be in Dallas/Ft. Worth area or NYC the Science museums are amazing there.
Go to the Zoo. While some love to be around people, others enjoy being with animals. Check out your local zoo to see if they are open for visitors on Christmas Day. It could be a ton of fun for the entire family.
Treat your sweetheart out for dinner. Some restaurants are open and have special holiday menus. Check to see what is open in your city on Christmas. It's a romantic way to treat your honey bunny out and skip the dishes 😉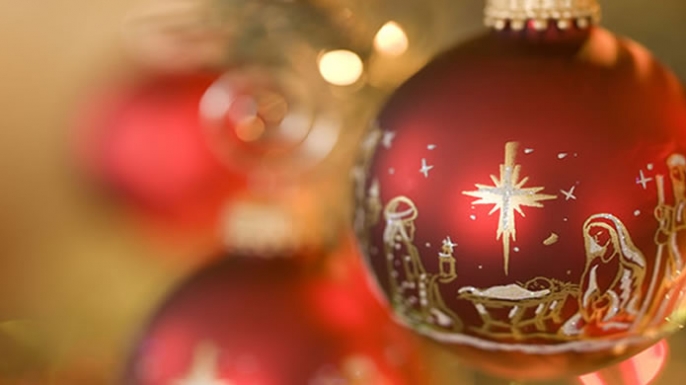 So no matter whether you want to stay in or go out on Christmas, there is something for everyone here. Because it's not what you receive on Christmas, it's what you give that makes your heart happy. And this year, the most priceless gifts we could give is our time with those we love. Our family & team wish you a wonderful Christmas holiday with you and your family. We hope you will find something to do that will bring you joy on this Christmas Day.
We hope you enjoyed our post! For some excellent energy saving ideas, visit our site Electric Saver 1200 and don't forget to claim your free gift & follow our blog to lower bills 🙂 All the Best to you & Yours!