What Are Power-Efficient Appliances I Can Buy?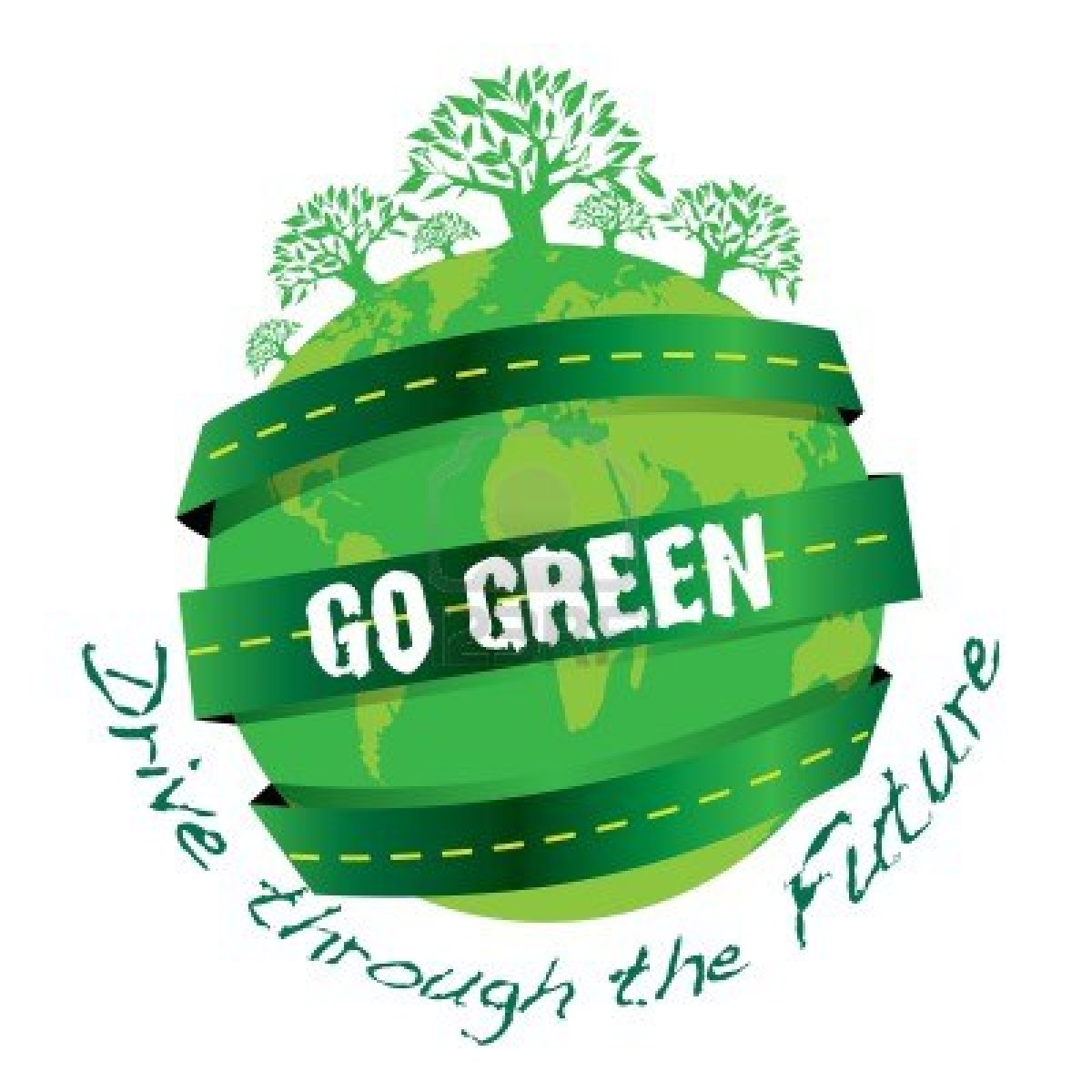 It's indeed a fast-paced world and time is but a rare commodity nowadays. Your choice of appliances in your home will affect how much you save and waste on energy costs. If your refrigerator or air conditioning unit is inefficient or somewhat defective due to long years of use then you're definitely spending a lot on paying off utility bills than you really need to.
Getting your geek on with the basics on how energy efficiency ratings work consequently saves you a lot on utility bills while doing mother earth a big favor for a global environmental cause. Here are some tricks of the trade on picking power-efficient appliances by power factor manufacturer: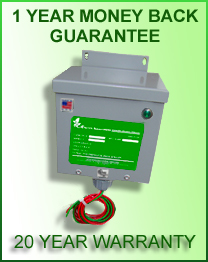 Check out the Energy Star label. This is practically the golden rule. It's definitely an advantage to be using new models of appliances than settle for older budget models because the latter might not conform to federal energy efficiency standards that has been set in the recent years. You also get more perks as some states would offer rebates with purchase of Energy Star models.
Always refer to EneryGuide labels. All new appliances should have the standardized EneryGuide labels which indicate s costs as well as the annual energy consumption of each model.
Pick the right size. Choose the right and appropriate size for your space needs as overly sized appliances could crowd your space and waste much energy and costs.
Here are some power-efficient appliances you can buy:
Refrigerators – New models would rake in savings of up to 75% than the vintage ones, plus another 15% with an Energy Star model which provides better insulation, temperature control, defrosting, and compression.
Dishwashers – The new models ditch any pre-washing needs and are cost-efficient at 25% more than the minimum standards.
Room Air Conditioners – Opt for the highest EER ratings when looking to buy room air conditioners wherein you get to save as much as 20%-50% on energy consumption.
Power savers by the power factor manufacturer can amplify energy efficiency and saves you more money in the long haul. Here are effective and popular power savers in the market:
KVAR PU 1200 – this is an electrical fine tuning system which works by reducing heat generation and reactive power which then lessens power consumption. This also prolongs the life span of appliances and protects it for electrical power surges.
KVAR Power Saver – this system provides customized solution for varied home and industrial needs. This works by tweaking the voltage and wattage system which delivers efficient electricity. More so, this is proven to extend the durability of appliances.
Electric Saver 1200 – This amazingly recycles lost energy watts and drives it back to your appliances whenever needed which saves more on energy and electric bills at up to 25% because you tend to use less from your power company which actually banks on the very same technology. Plus, they also offer a 100% Satisfaction Guaranteed offer or your money back if ever you are unsatisfied with the product.
Make an action NOW! Use one of the effective ways of reducing power consumption.

Competition is tough on market prices and so is the feat for power-efficient appliances by the power factor manufacturer. Always go for wise investments when purchasing appliances for your home or office needs. Routine maintenance upgrades are very important to prolong the life and efficiency of your appliances. Spending a bit more on these Energy Star models as well as with power saving tools will be beneficial in the long run as these eventually pay off itself because of its superior durability and efficiency.