What is A Kilowatt Hour? Understanding= More $ in Your Pocket!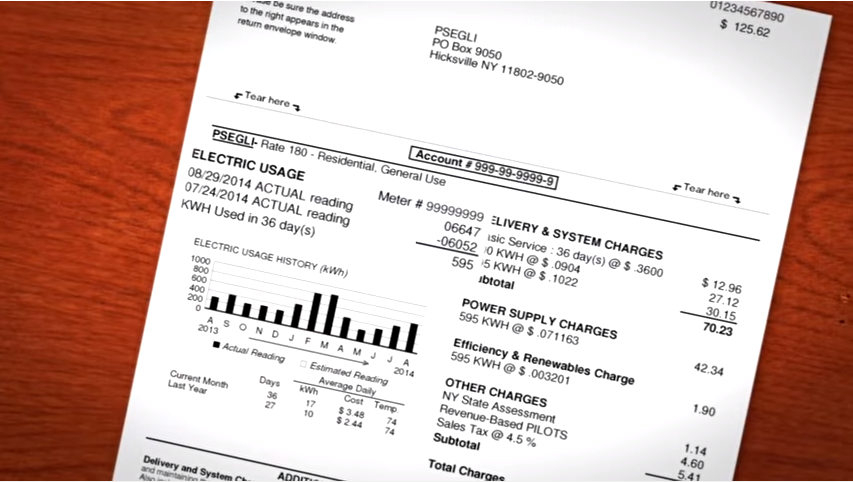 Understanding what a kilowatt hour actually is, can be very helpful when it comes to isolating why your electric bill is so high.  It could be your usage, but it could be other things as well like: inaccurate billing, repairs that need to be corrected in the home, AND my absolute favorite… NOT! The meter was never even read and your power company has been "estimating" for months and billing you whatever they see fit.  So if you dread your bill every month, read this simple post for some help.  If you want to dive even more in depth on KWH and how power bills are calculated, visit this page: http://www.electricsaver1200.com/bills/
First things 1st.  What is A Kilowatt Hour?
A kilowatt hour, abbreviated kWh, is a measurement of energy used. Let's break this term down. Electrical energy is measured in watts. A good way to get an idea of how much energy a watt is, is to look at a traditional light bulb. A 60 watt light bulb consumes 60 watts of electricity in an hour.  The average kilowatt hour cost varies depending on where you live.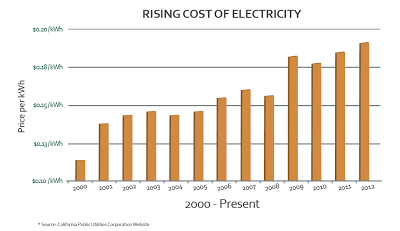 So, now that you know what a Kilowatt hour is, you can look at your usage on your electricity bill to see if it's up dramatically (compared to last year or last month).  If the kilowatt hours look roughly the same, but your bill seems much higher, it is time to call the power company to find out why.  It could be that the rates have gone higher since you last analyzed your bill. Or it could be that the time of day you are using your energy is at "peak hours" and therefore billed to you at higher rates.  There are things you can do to help with that too, so read on for more.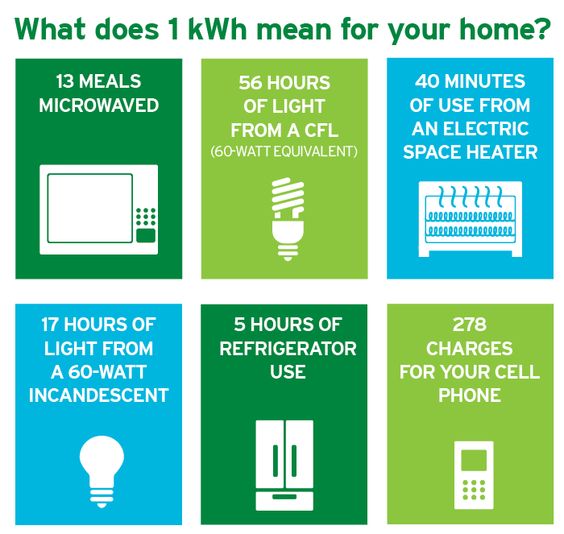 But, if you look at your bill and determine that the kilowatt hours are higher than last year, you know it's not higher rates. It's time to focus on your family's consumption of energy. So how do you do that without giving up your comfortable lifestyle?  Here's a few tips from our friends at jacksonemc.com on what to do…
Adjusting Your Lifestyle
Adjusting your lifestyle can be easy. Go ahead and use lights, television sets, stereos, computers, refrigerators, ceiling and oscillating fans — just avoid using the big power guzzlers like air conditioners and electric water heaters between 3 and 8 p.m. You can switch air conditioning and water heating units off manually if you like, but we recommend you install a simple water heater timer and programmable thermostat for your air conditioner to ensure they are taken care of.
Think this would be difficult to do? Here are some simple steps that can make Time-of-Use rates work for you:
Cooling
Pre-cool your home before 3 p.m., turning the thermostat down to 74° rather than 78°, then turn the air conditioning off until AFTER 8 p.m.
Use ceiling fans or oscillating fans to circulate air.
Draw blinds and drapes to keep the sun from heating up rooms.
Minimize the opening of windows and doors.
Don't use appliances that add heat to the house, such as the oven or stove.
Cooking
Grill out or picnic in the park.
Eat salads, fruit, sandwiches or other meals that don't require cooking.
Or use small appliances to prepare meals
One of my Favorite small appliances to prepare meals in is a Panini Maker for yummy chicken and grilled cheese sandwiches.  Another is the Nutriblast for Making Hearty Organic Soups straight from our garden.  Another favorite of mine is the Crockpot.  You can find tons of easy recipes to just throw in the crock pot before you leave for work or if you can go home on lunch break, throw everything in then.  Can you say yummy pot roast with vegetables, or Chicken/Grilled Cheese Sandwiches with hearty Tomato Basil soup? Yum!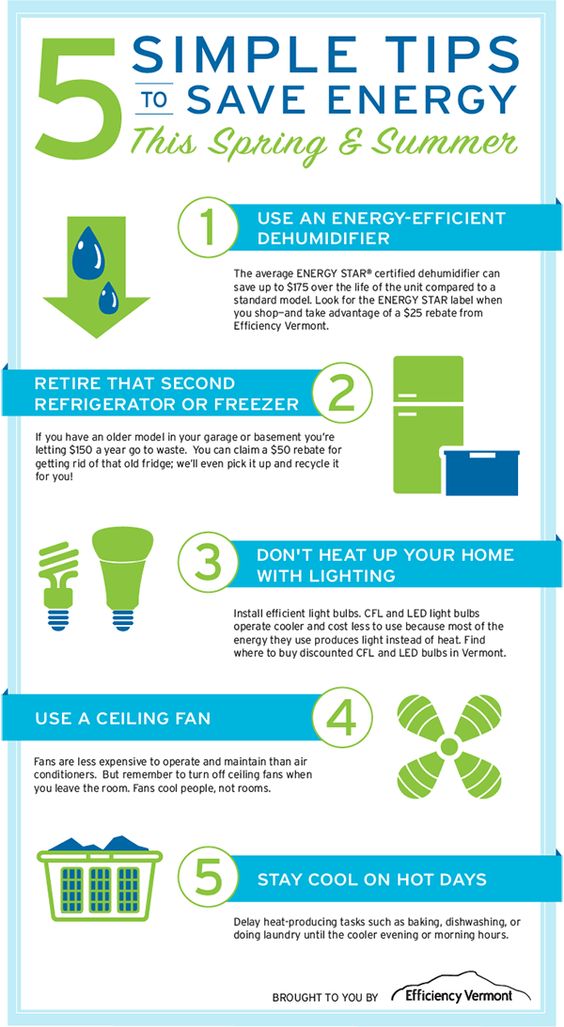 I hope you enjoyed this post as much as we enjoyed having you stop by.  Be sure to grab your free gift before you go, follow our Blog and visit our site for more details on our Electric Saver Products.