Electricity Saver Systems: 10 Great Ways to Conserve Electricity at Work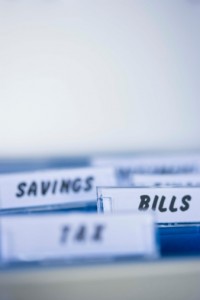 It has been reported that electricity consumption in the US has risen by 603GWH (or 3.2 percent) compared to that of last year. This means that more and more electricity is now being consumed at a much faster rate, and we should start taking measures to somehow save electricity at work. It is not only an eco-friendly step, but will also result in huge savings, considering the high cost of electricity these days. This is also a more effective approach, as work consumption accounts for a really big portion of the overall demand.
However, change doesn't come that easily, though, and all energy-conscious workers should work in tandem to save electricity and green their workplace. Collaboration and patience are far more likely to achieve faster and lasting results than condescension, bullying, or other guilt-laden tactics.
Let's have a close look at few tips to save electricity at work:
* You should turn off all appliances that are not in use even during the day. Also, make sure that all equipments have been turned off before you leave the office.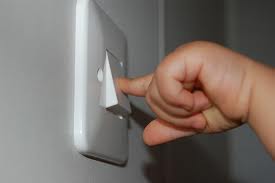 * You should switch off lights before leaving. You can also switch off light even during the day if office has sufficient windows to let sunlight in.
* Preferably use manual door that electric doors. You can also use stairs instead of a lift at your workplace. This can save a large amount of electricity and is great for your health too.
* You should switch off your computer monitor if you are leaving your desk for a short while. If you use a fan, you can switch that too.
* Set computers and other office equipment in standby mode if they are not used within 8 minutes and hibernation mode if they are not used within 20 minutes. This will save good electricity, and still keep your equipment ready for work.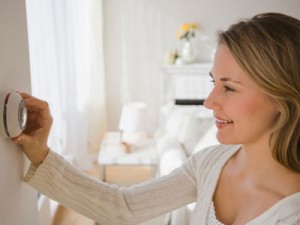 * You should use programmable thermostat for climate control at workplace. This will switch off air conditioner when it is not needed, and will ensure that your chosen temperature is maintained in the building.
* You should buy only energy efficient equipment for your office. Many companies manufacture such equipment (printers, fax machines, or copiers) and you can get necessary information online.
* Periodic energy audits in your office is important. Hire a processional electrical contractor for an energy audit. He will suggest you innovative ways to save more electricity in the long run. Sometimes changing old electric wires alone can save huge amounts of electricity!
* You should use energy efficient lighting in your office. These days, you can get LED lamps that consume about 80 percent less power than fluorescent tubes.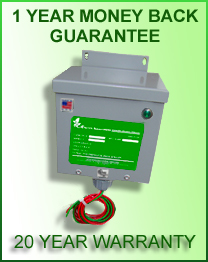 * You can also use electricity saver systems in your office. These electricity saver systems can reduce your electricity bills, save your appliances and can also save your office from electricity surges and spikes. One such system Electricity Saver 1200 has proved its efficacy in both homes and office. These types of electricity saver systems are competitively prices and pay for themselves within a short time.
The amount of electricity being produced is not sufficient to keep up with increased demand in the US. Although this is not your fault, but you can still step in and make the difference so that our economy continue to grow.