A Colorful Energy Saving Guide: Do This Not That!
Here's a quick infographic on some easy energy saving tips! For a more detailed guide, visit this page:
http://www.electricsaver1200.com/bills/how-to-reduce-electric-bill/

Thanks for stopping by, we love having you here always. Be sure to get your free gift & Follow Our Blog for more Updates!  For More Information About Our Electric Saver 1200 Product Line, visit our site today.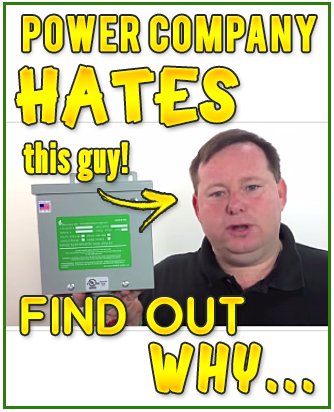 Save
Save