Need Help or Have a Question? Contact Us!
Email: Sales@ElectricSaver1200.com
Call Us! Office 1-863-467-0588
Our Address for Warranty & Other Correspondence:
Electric Saver 1200
10185 NE 22nd St.
Okeechobee, FL 34974
Our Mission Statement
To help the world save money by conserving our planet's precious resources. To provide workable solutions that are within reach of as many people as possible, and to create and sustain a better future for all mankind.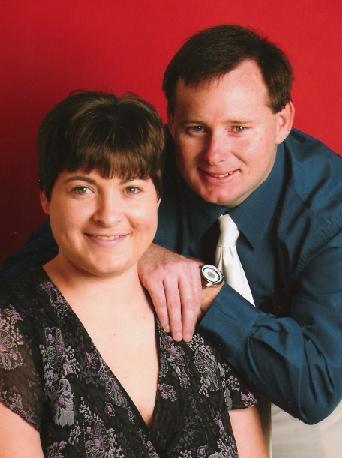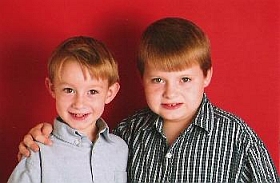 About Us
Family Owned and Operated out of Okeechobee, FL. Our Company was founded to help EVERY family & business worldwide save money on power bills. We want to make every home or business as energy efficient as possible and improve the lives of others around us. Offering our Electric Saver 1200 at an affordable price is our solution to helping others and making a global impact on everyone's lives world over.
We are a Proud American Manufacturer and Service Electric Saver 1200 Residential and Commercial units in Okeechobee, Florida. We proudly stand behind our quality made American products!
Tour Our Shop, Watch Video Below: