Power Savers- SCAM, FRAUD, LEGIT? You decide.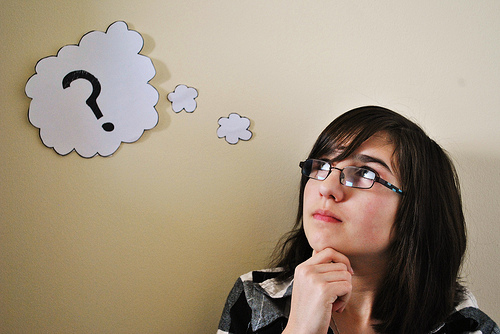 Do power saving devices actually work and save homeowners money? It depends on who you ask. Without sounding like I'm a crackpot, let's just say there are always 3 sides to every story.  His side, her side, and what actually happened. 
Well, when it comes to power savers, no matter what your opinion is, if you haven't actually tested it in it's proper application, your opinion means jack… nada.  That's like me pushing a lawn mower on the concrete sidewalk and saying, " Look honey, see it doesn't work. It doesn't actually cut any grass!".

Most experts on power saving agree that the theory that supports the manufacture of the power savers, is sound and workable. However, practical applications of the product have unearthed several interesting and sometimes controversial features that call for further discussions. 
Some users are happy with the product, while others categorically claim that this whole affair of energy savers is a fraud of great proportions. A power saver review of the pros and cons of this product would certainly help those contemplating buying it.  We suggest you make your purchase with someone who has a good return policy just in case, like us 🙂 Electric Saver 1200.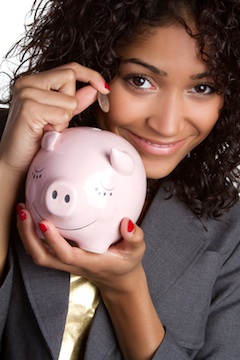 Our products have been designed primarily to help you reduce your energy bills, but they also double as surge protectors.  Should your home get hit by a power surge, this 1 device can prevent you from having to replace your refrigerator AND a weeks worth of groceries.
But do these products actually work?  Yes. Not only are they workable, but they are guaranteed to work or your money back.  We put our money where our mouth is on it.  We are a family based business and we value what we give to the world.  We don't want your money if you aren't getting results with our products.

IS IT LEGAL?
On legality, our device does not interfere with the electricity meter and is therefore legal.  The power saver device connects to the post meter circuit, which in no way affects the functioning of the meter. Other device manufacturers claim that their products can guarantee savings up to 30 to 40% of the power consumption. We do not.  We know that every property is different. Our products include a satisfaction guarantee because of this.  No matter if you save 5%,10% or 28% over the next 20 years though, we KNOW you will be impressed with your savings.

A GIGANTIC FRAUD OR IS THERE MORE TO THE STORY?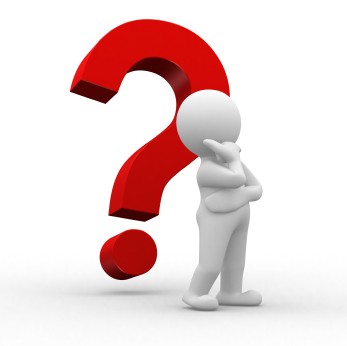 Many electrical experts believe that the affair of the power saver devices is a fraud of gigantic proportions imposed on the unsuspecting public. They claim that, buying a power saver device, is a waste of money and will not save power consumption in your homes. They argue that, while the manufacturer's claim of power factor correction is true, the very basis of the theory is incorrect because the power companies do not penalize the domestic users for bad power factor ratings. That part is true, homeowners do not pay a power factor penalty. However, in the same right, homeowners DO pay for inefficient appliances and wasted electricity from those appliances.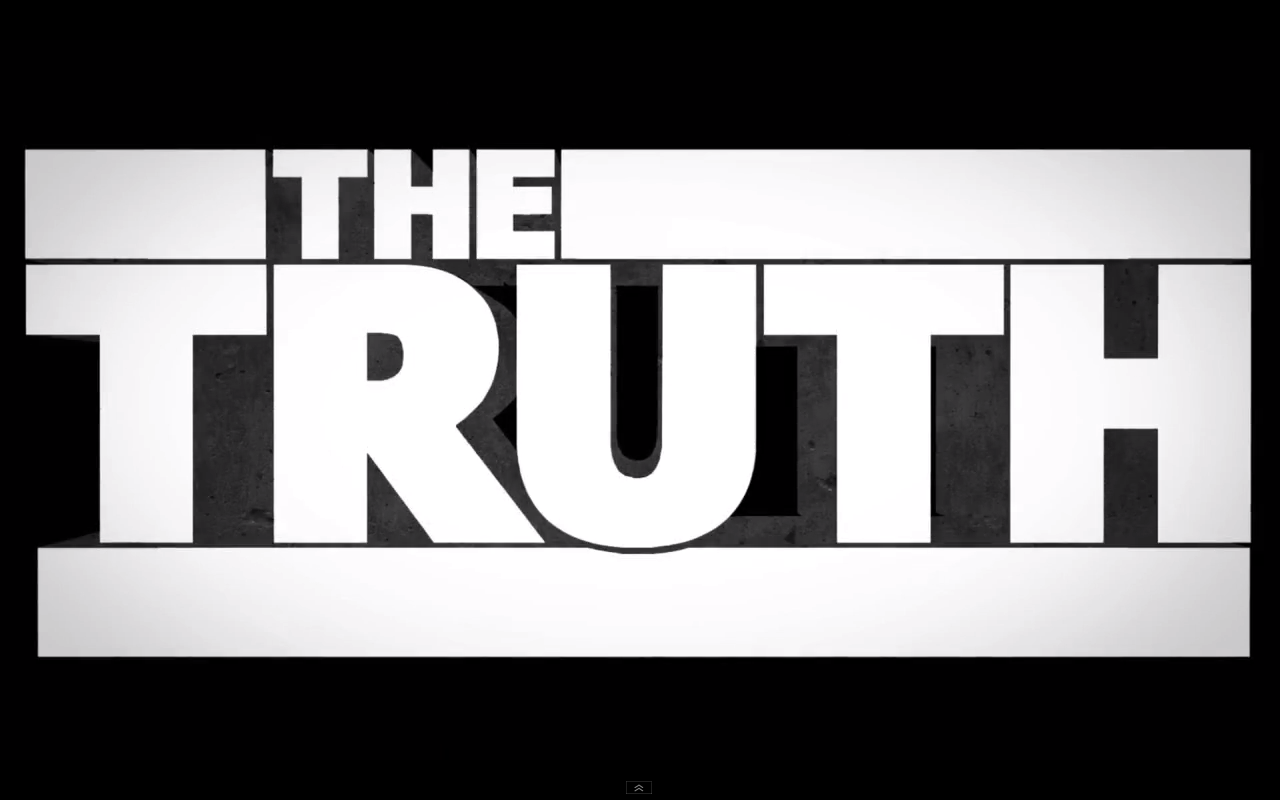 The only way your power provider can bill you is by measuring your energy consumption.  If you replace your old refrigerator with a new more energy efficient one, how does the power company know?  Because of your usage.  So by simply making the large motors and appliances in your home actually demand less from your power provider, your bill decreases.  And thousands of people who have installed our products can prove it on their electricity bills.  This includes the average homeowner all the way to the US Govt. monitoring and seeing results.

So you be the judge.  Are those that are claiming power savers don't work actually testing the product in it's proper application?  Do they have 3rd party tests, and trusted verified sources verifying the validity of the power savers?  Do they have tons of satisfied customers who actually took the time to give feedback on the product?  We do.  And we guarantee you will be satisfied with the extra energy savings and extra $ you will be putting in your pocket over the next 20 years! 
Don't listen to the naysayers.  Actual results on your home or business, that's what matters. NOT math problems and hypotheses or youtube experts that aren't testing the product properly.  TAKE control of your future. You decide. See results for yourself.  You and your loved ones deserve a better future.  You have an entire YEAR to decide if it works or not.  Imagine what you can do for your family with an extra $5-10k? Fight back against your power company and rising rates now!  Visit our site now to get yours today. www.ElectricSaver1200.com Remember it's guaranteed to work or your money back.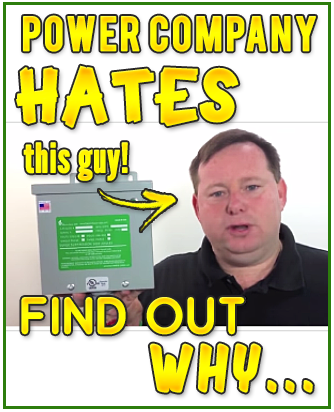 We hope you enjoyed our post as much as we loved having you here.  Be sure to like/share our post because we know your family & friends deserve more cash in their wallet too! Follow our blog for more helpful posts!  Don't forget to claim your free gift before you leave.  Thanks for visiting. 
Save