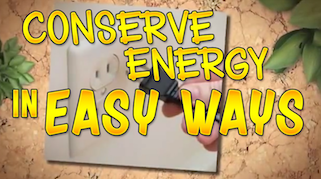 Finding ways to save on energy costs can sometimes leave you with so many options, you don't know what to do first. But, if you are like me and just want it all, visit this page: http://www.electricsaver1200.com/bills/ways-to-conserve-electricity/
But if you'd prefer bitesize chunks, this blog post is for you. Here's 3 from our friends at usatoday.com that will not only save you money but also help you prevent damage to your home. The last one is a great tip even for summer homes or homes and rental properties! Enjoy…
Energy efficient electronics are now branded so that you know when a product has been tested and verified to be more energy efficient than the rest.
Ensure you're purchasing consumer electronics branded with the Energy Star logo as they've been tested and verified to be more energy efficient. You should see that familiar sticker on the box and product itself. When in doubt, ask a salesperson or write to the manufacturer on their website. Around since 1992, Energy Star-certified products will be eco-friendlier than those that did not earn the seal of approval. More info is at energystar.gov, including a list of its 2017 award winners for products with superior energy efficiency.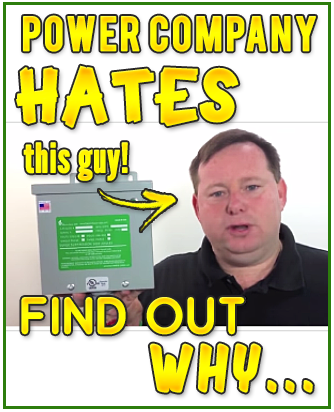 3 Ways to Save Electricity:
LED lights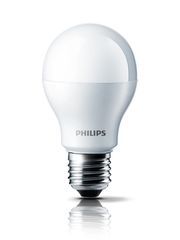 LED lights use a fraction of the power of older light bulb technology – and last longer. (Photo: Philips)
Replacing your incandescent or florescent bulbs with LED lights can greater reduce the amount of power your home consumes, as they sip rather than gulp electricity. A 60-watt equivalent, for example, might only be only 6.5 to 10 watts for comparable lumens with an LED light — not to mention they can last considerably longer, which saves you even more money. Philips LEDs start at about $5 for a regular white LED bulb, and with some that allegedly last up to 20 years. While they cost more, some LED lights are "smart" as they can join your Wi-Fi network, for automation and control, and some can change between millions of colors.

Wi-Fi thermostats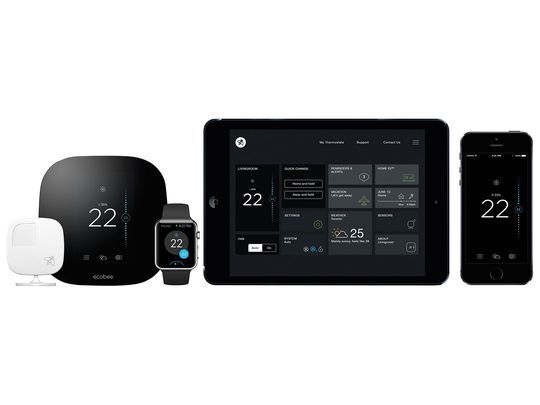 Wi-Fi thermostats can save you money on your heating and cooling bills. (Photo: ecobee)
Smart thermostats let you easily adjust heating and cooling settings from your smartphone, tablet or smartwatch, and many can automatically optimize settings based on when you're home and when you're not. By learning your schedule and detecting the weather, ecobee3 lite ($169.00), for example, now works with optional wireless sensors for room-by-room comfort. ecobee estimates users save an average of 23 percent annually on heating and cooling costs, calculated by comparing to a hold of 72˚F.
 
Water sensors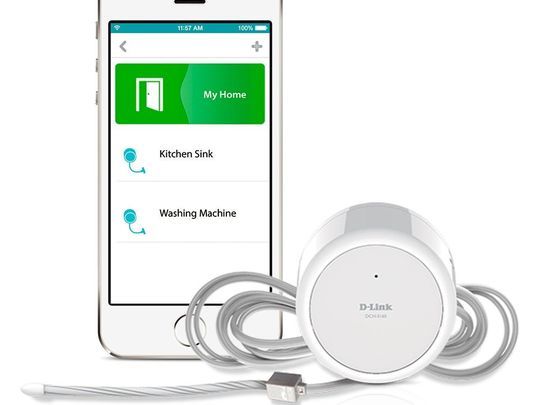 A smart water sensor can immediately notify you of a leak, so you can act on it before causing major damage. (Photo: D-link)
You're not alone if you're concerned about water damage and the havoc it can wreak – especially if you knew the national average cost to repair water damage is now $2,175 (HomeAdvisor.com). Have some peace of mind with a simple solution like the D-Link mydlink Wi-Fi Water Sensor ($59.99). This small white doohickey plugs into an open power outlet — such as one in a basement, under a window or near an old water heater — and immediately notifies you if a leak is detected with a notification sent to your smartphone. There are no monthly monitoring costs as it joins on your existing Wi-Fi connection. Since you don't need to be physically there, this water sensor is also ideal for summer homes and rental properties.
We hope you enjoyed this post. If you'd like more information about our other products like the Electric Saver 1200, visit our site today! We'd love to make you part of our family across the nation or across the planet.